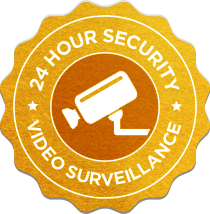 Storage that's
READY TO ROLL
Clean, secure and affordable US-style
self-storage with multiple sizes to fit your needs
– including climate-controlled units.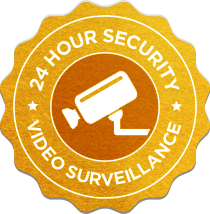 Storage that's
TRULY SECURE
With security professionals on staff 24 hours a day
and access to a live video feed, Pura Vida gives you
the peace of mind that your property is secure.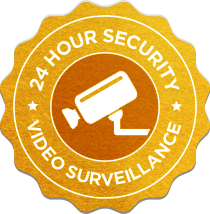 Storage that
KEEPS YOU MOVING
Park your furniture – or park you car.
With 9 different unit sizes, Pura Vida
has the perfect fit for your life.

KEEPING
YOUR STORAGE


SAFE & SECURE
24-hour monitoring with full-time security
professionals to keep your property safe.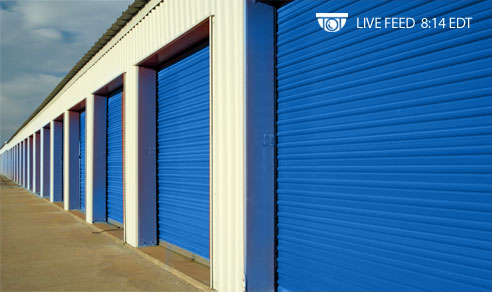 9 SIZES AND TYPES OF UNITS
Click on the size you want to check availability.
Mini Cube
2.5' x 4' x 3'
Climate Controlled
Great for surfboard and luggage storage
30 cubic feet of space
5' x 10'
Perfect for small furnishings
Drive up access
One month FREE*
5' x 10'
Climate Controlled
Perfect for small furnishings
Drive up access
One month FREE*
10' x 10'
Perfect for home furnishings
Drive up access
One month FREE*
10' x 10'
Climate Controlled
Perfect for home furnishings
Drive up access
One month FREE*
10' x 15'
Perfect for home furnishings
Drive up access
One month FREE*
10' x 20'
Perfect for home furnishings, appliances and more
Fits bicycles and motorcycles
Drive up access
One month FREE*
10' x 30'
Great for cars!
Fits bicycles and motorcycles
Drive up access
One month FREE*
12' x 30'
Great for cars!
Fits bicycles and motorcycles
Drive up access
One month FREE*
*With a 12 month contract
We also offer these additional options:
Secure Covered
Car Storage
20' x 12' x 8'
Secure Open Air
Car Storage

20' x 12'
Boats, RVs and
Oversized Items
SIMPLIFY STORAGE
We have all of your storage needs covered in our Pura Vida Product Store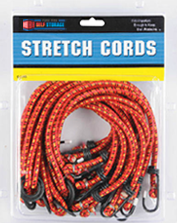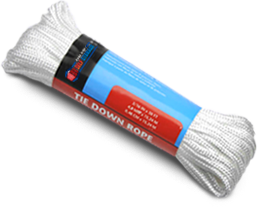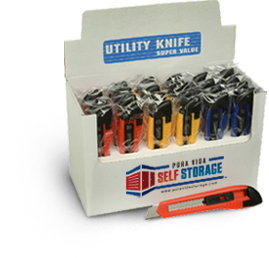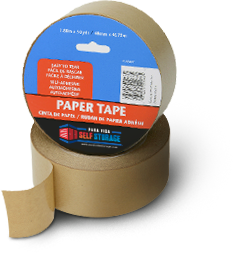 THERE PRODUCTS (AND MORE) ARE AVAILABLE AT OUR FACILITY
DAVE CHARLES - MIAMI, FL
Unknown
Unknown